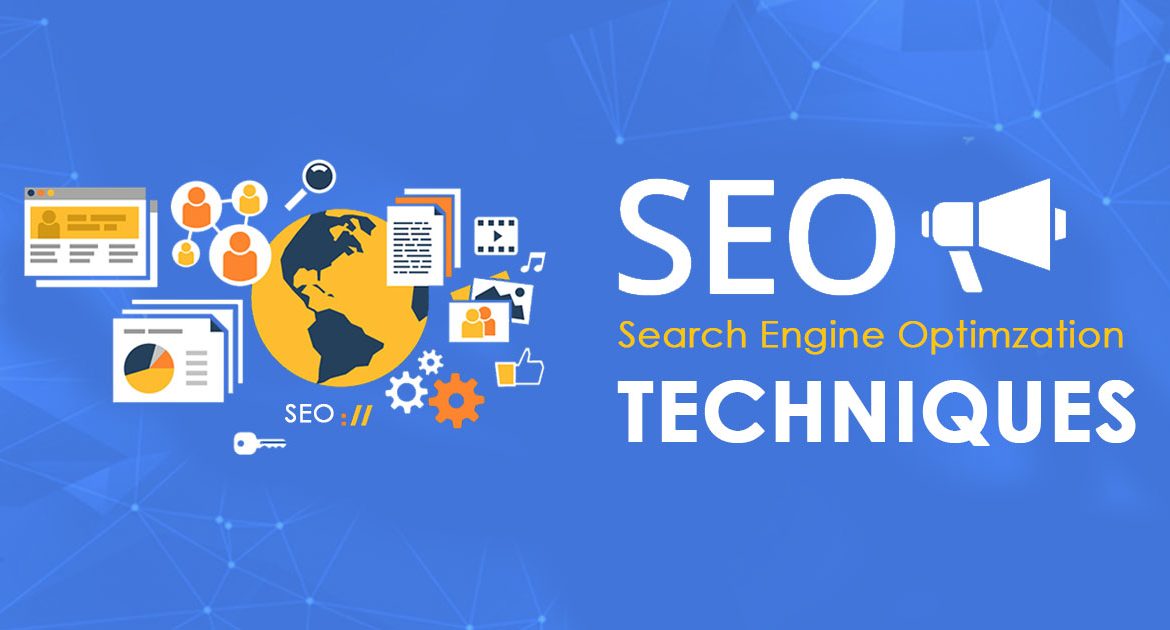 No matter if you have a beautiful website or a stunning portfolio you won't get very far if you're lacking sufficient SEO. The thing is Google, Yahoo, and Bing is extremely objective when it comes down to things like sitemaps, alt tags, and keywords – just to name a few. Understanding the terminology isn't really that important, but understanding how to improve your SEO is.
What is Search Engine Optimization (SEO)?
SEO is the process in which the traffic to your website is improved from search engines such as Google, Yahoo, and Bing via organic or algorithmic search results in search engines. The higher a website appears in search results, the higher the number of visitors the page will receive from the search engine. There are several methods to improve your pages ranking without submitting to the paid schemes offered by search engines. Some of them are:
1. Publish Relevant Content:
Quality content is the number one driver of your search engine rankings and there is no substitute for great content. Quality content created specifically for your intended user increases site traffic, which improves your site's authority and relevance.Identify a keyword phrase for each page. Think about how your reader might search for that specific page. Don't forget to use bold, italics, heading tags, and other emphasis tags to highlight keyword phrases, but don't overdo it.
Never sacrifice good writing for SEO. The best pages are written for the user, not for the search engine.
2. Update Content Regularly:
You've probably noticed that we feel pretty strongly about content. Search engines do, too. Regularly updated content is viewed as one of the best indicators of a site's relevancy, so be sure to keep it fresh.
3. Metadata:
When designing website, each page contains a space between the <head> tags to insert metadata or information about the contents of the page.
a) Title Metadata
Title metadata is responsible for the page titles displayed at the top of a browser window. It is the most important metadata on the page. For those with a CMS website, the web team has developed an automated system for creating the Meta title for each webpage.
b)Description Metadata
Description metadata is the textual description that a browser will use in your page search return. Think of it as your site's window display—a concise and appealing description of what is contained within, with the goal of encouraging people to enter.
c)Keyword Metadata
Keyword metadata are the search phrases that people type when they want to find your page. You'll want to include a variety of phrases. As a general rule, try to keep it to about 6-8 phrases with each phrase consisting of 1-4 words.
4. Have a link-worthy site:
Focus on creating relevant links within the text. Instead of having "click here" links, try writing out the name of the destination. "Click here" has no search engine value beyond the attached URL, whereas rich keyword will improve your search engine rankings as well as the ranking of the page you are linking to.
5. Monitor your Progress:
Always keep an eye on your page ranking via tools like Alexa and the Google toolbar. On top of this it's important to check your referrer log so that you can see how your visitors arrive at your site, and the search terms they are using to get there.