Top 6 Best SEO Keyword Research Tools
If you are search The Best Tool to Find Keywords for your Blog or Website then you are on the Right Place. Here you can Find List of Best SEO Keyword Research Tools.
Keywords Research is the First Step to Start any search campaign.
1. Google Keyword Planner
Google Keyword Planner is the Most Popular Keyword Search Tool.
It is Designed for the Advertising Purpose. But we can use It for Research Organic Keywords.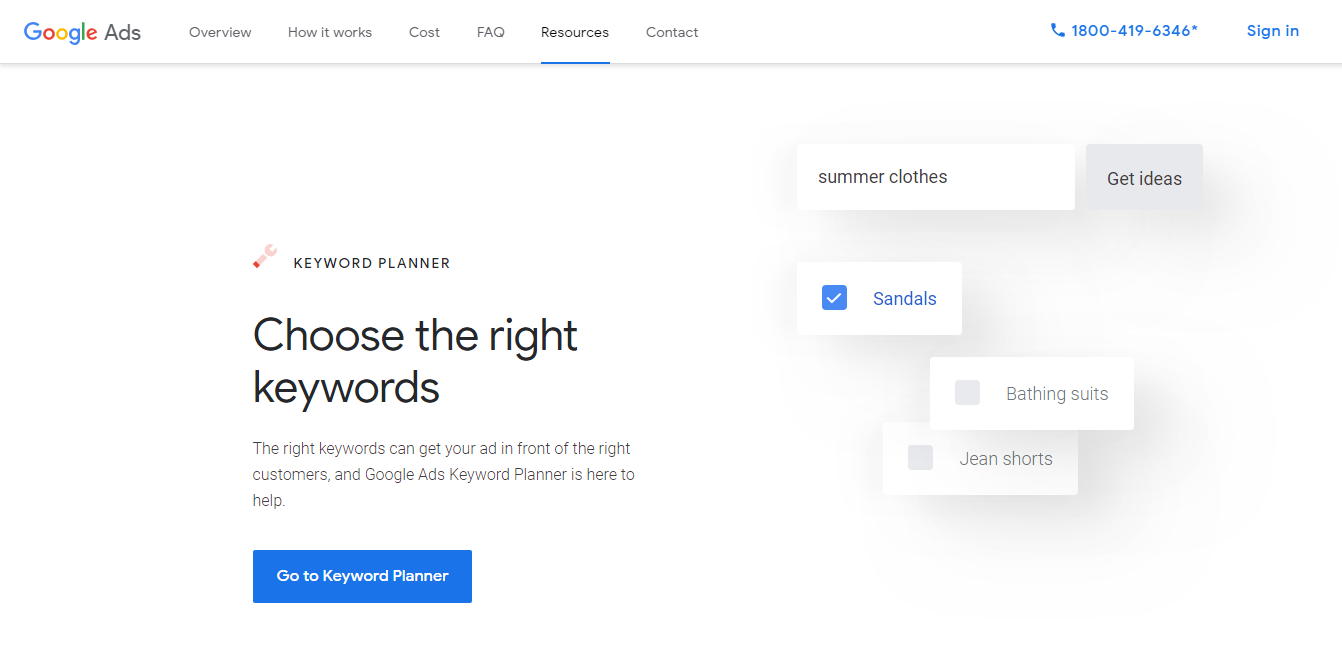 2. KWFinder
KWFinder is the Best Tool to find Long Tail Keywords with great interface. It shows Search volume, Trend, CPC and Difficulty score.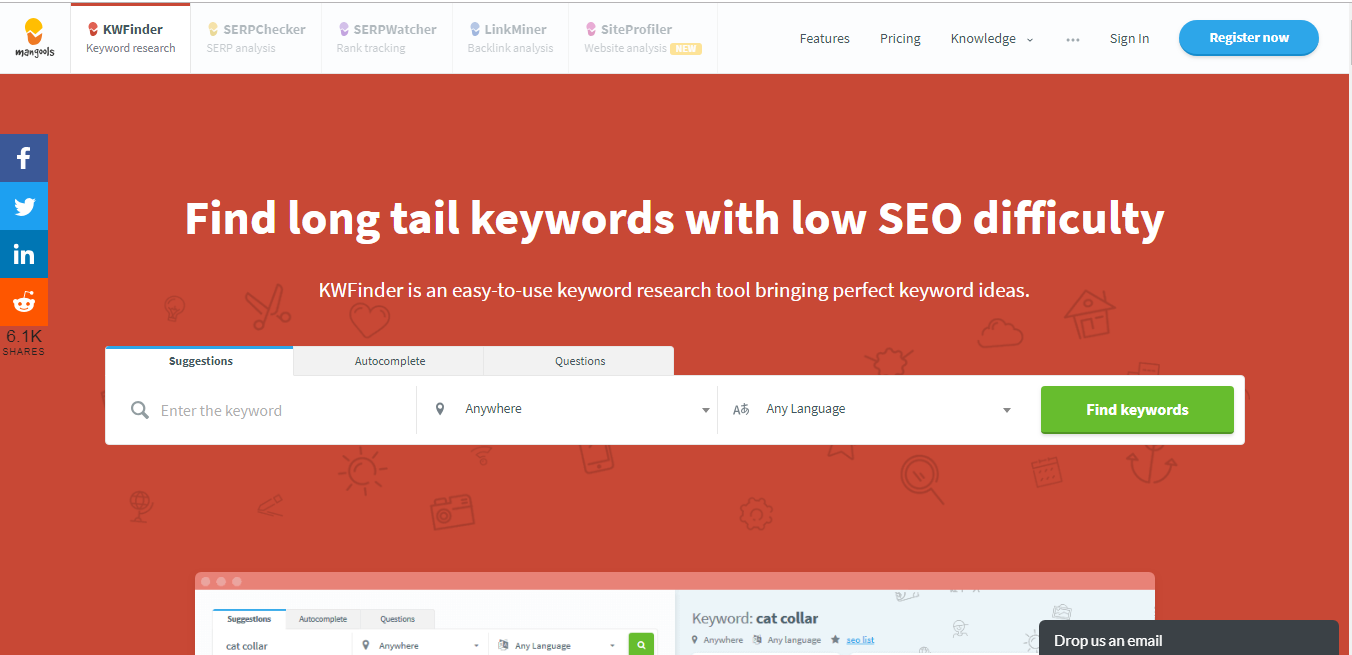 3. Moz's Keyword Explorer
Keyword Explorer is a new tool provided by Moz that adds some extra features in keyword Research.
4. Keyword Tool
Keyword Tool is a great starting point for keyword data mining. The tool uses Google Autocomplete data to create its database of long tail keyword suggestions.
5. SEMrush
SEMrush is Masters in their field, SEMrush is a one-stop shop with an impressive keyword research tool with a Lots of Opions. Large amount of features.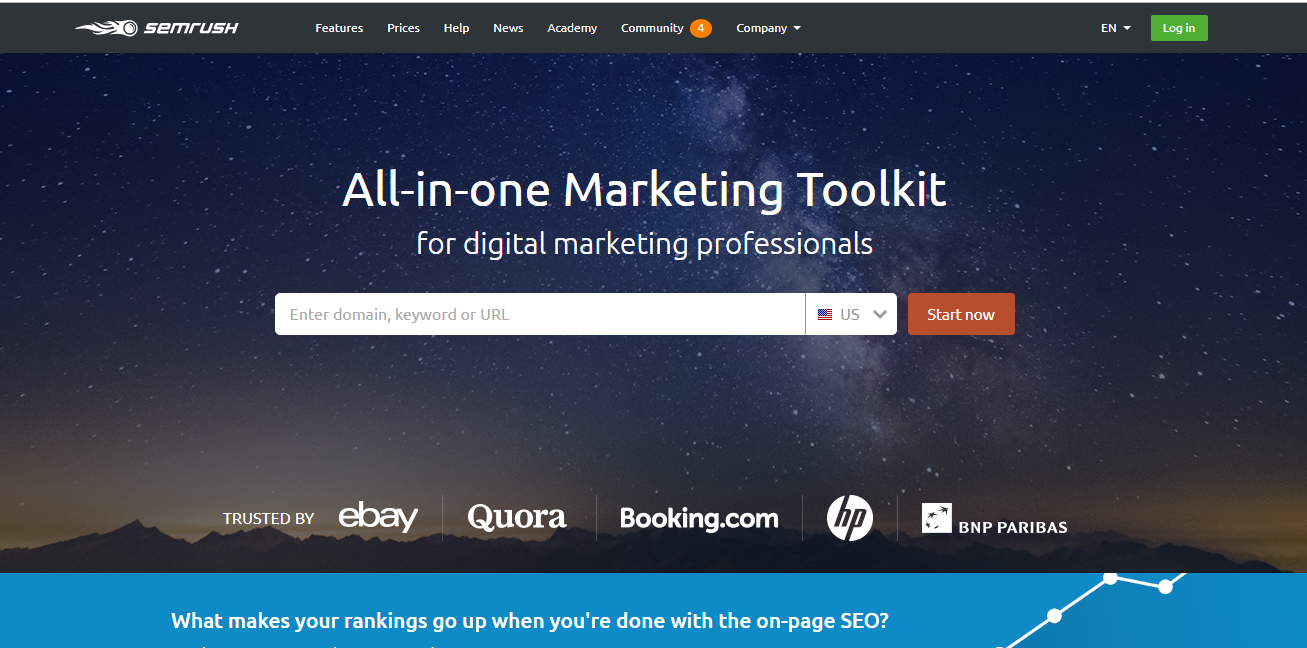 6. Ubersuggest
Ubersuggest is a best free keyword tool which can find 100s of new long tail keywords in a few minutes. It provides keyword ideas similar to Google search by combining data from Google suggest.