Monthly Archives: August 2017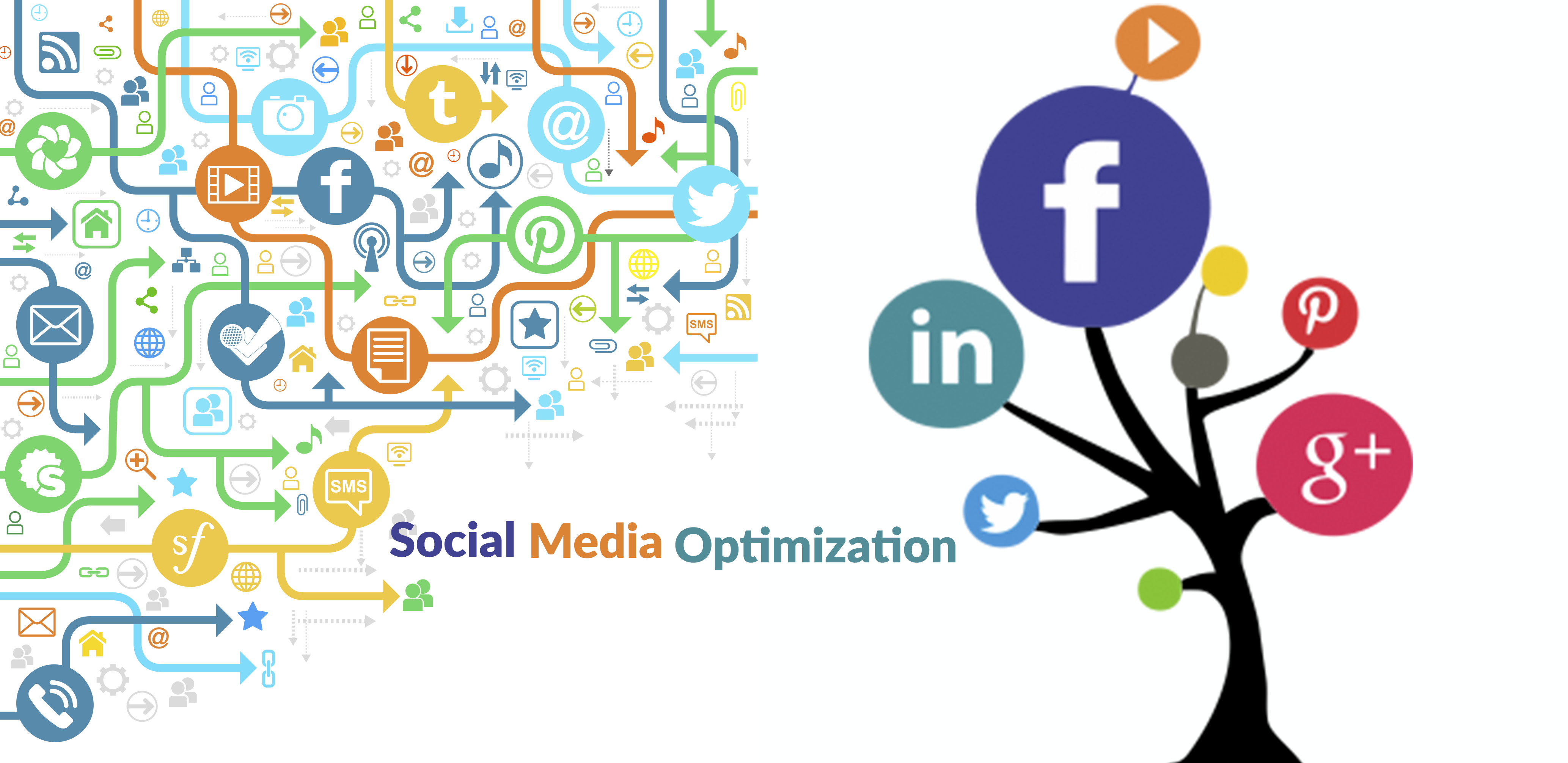 Search Engine Optimization (SEO) and Social media Optimization (SMO) both plays a very important role in increasing the overall presence of your website or...
Promoting or Marketing of an Ecommerce website can be a tricky job especially nowadays when the competition is ramping up very faster. Customers can...